Homeowners
With more than 25 building and developing homes in the Okanagan Valley, Dilworth Homes has delivered over a thousand homes and created an enviable list of award-winning real estate developments in Kelowna, West Kelowna, and Armstrong. We are committed to building Your Home, Your Way and to treat each of our homeowners like family. Our business is built on our core values of Trust, Quality and Service.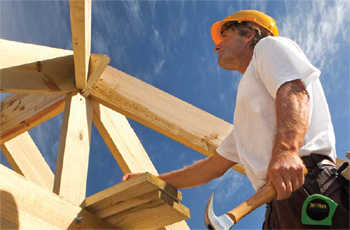 trust
Building trustworthy customer relationships; founded on honesty and transparency.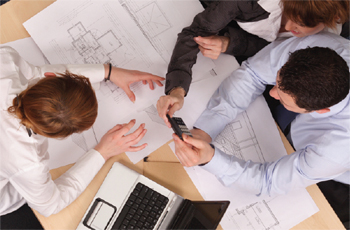 quality
To stand above and beyond the crowd; building homes with unequalled value and lasting quality.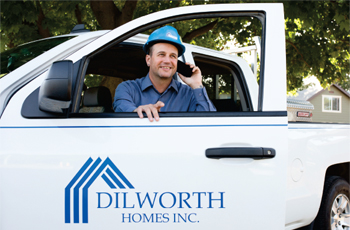 service
Getting it right in the eyes of our customers by exceeding their expectations.